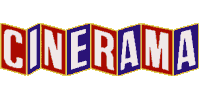 In CINERAMA?
Cinerama theatres would promote some films as being in Cinerama on their own. These films were never intended to be promoted as being in Cinerama. Below are some examples.
Ad below for a double feature at the Dreamland Drive-in in Asheville NC, Camelot, movie posters for Lion in Winter and The Rock and Roll Wolf promoted them as being in Cinerama in Spain.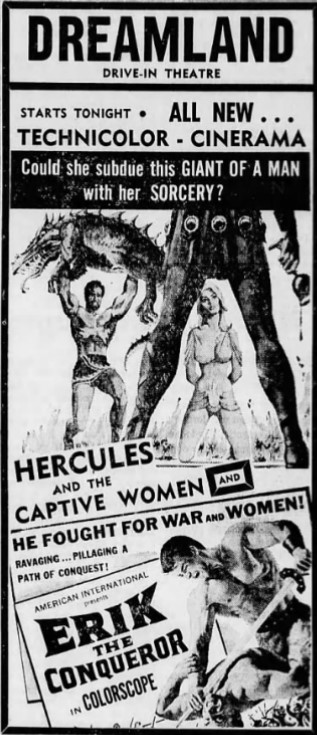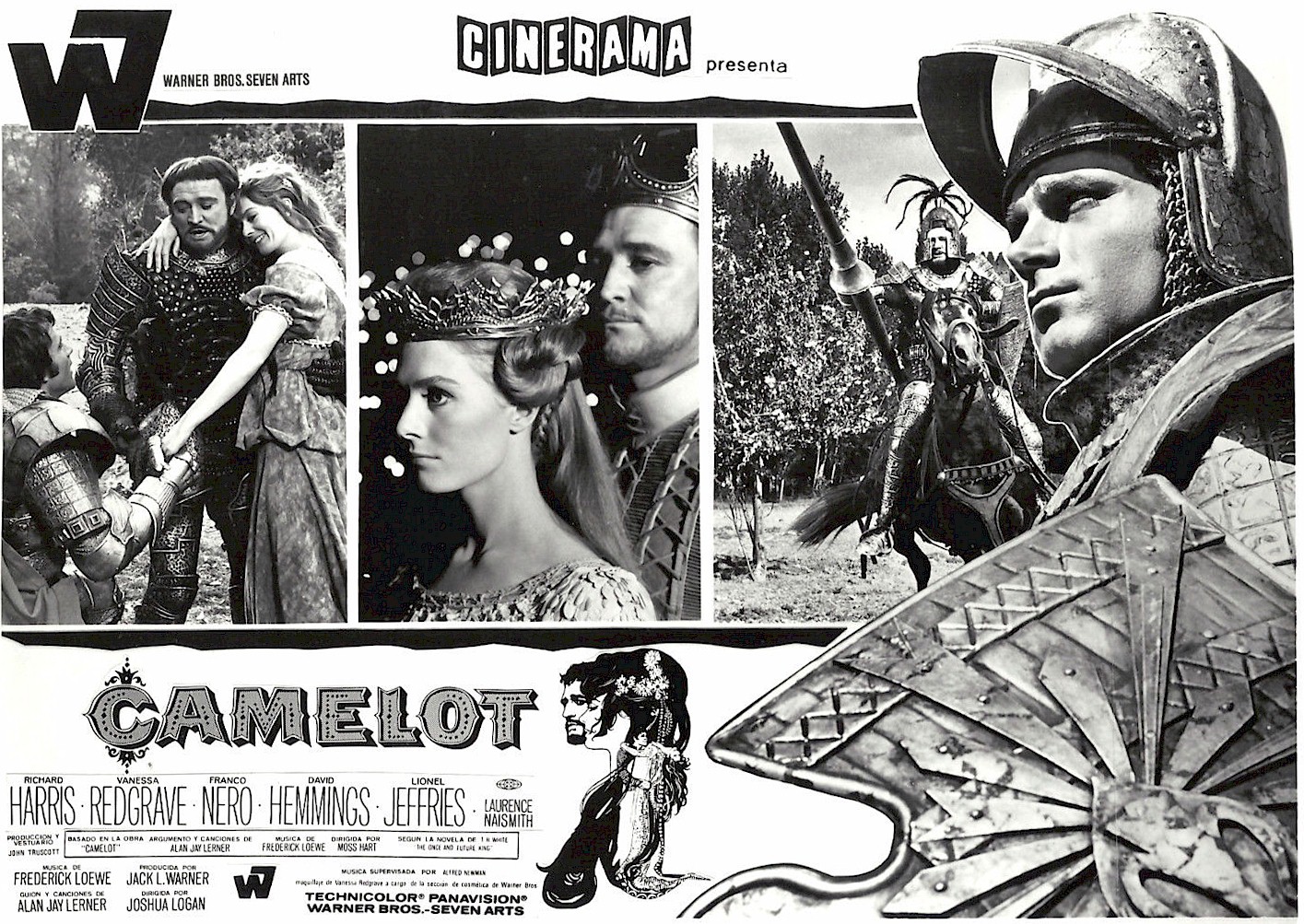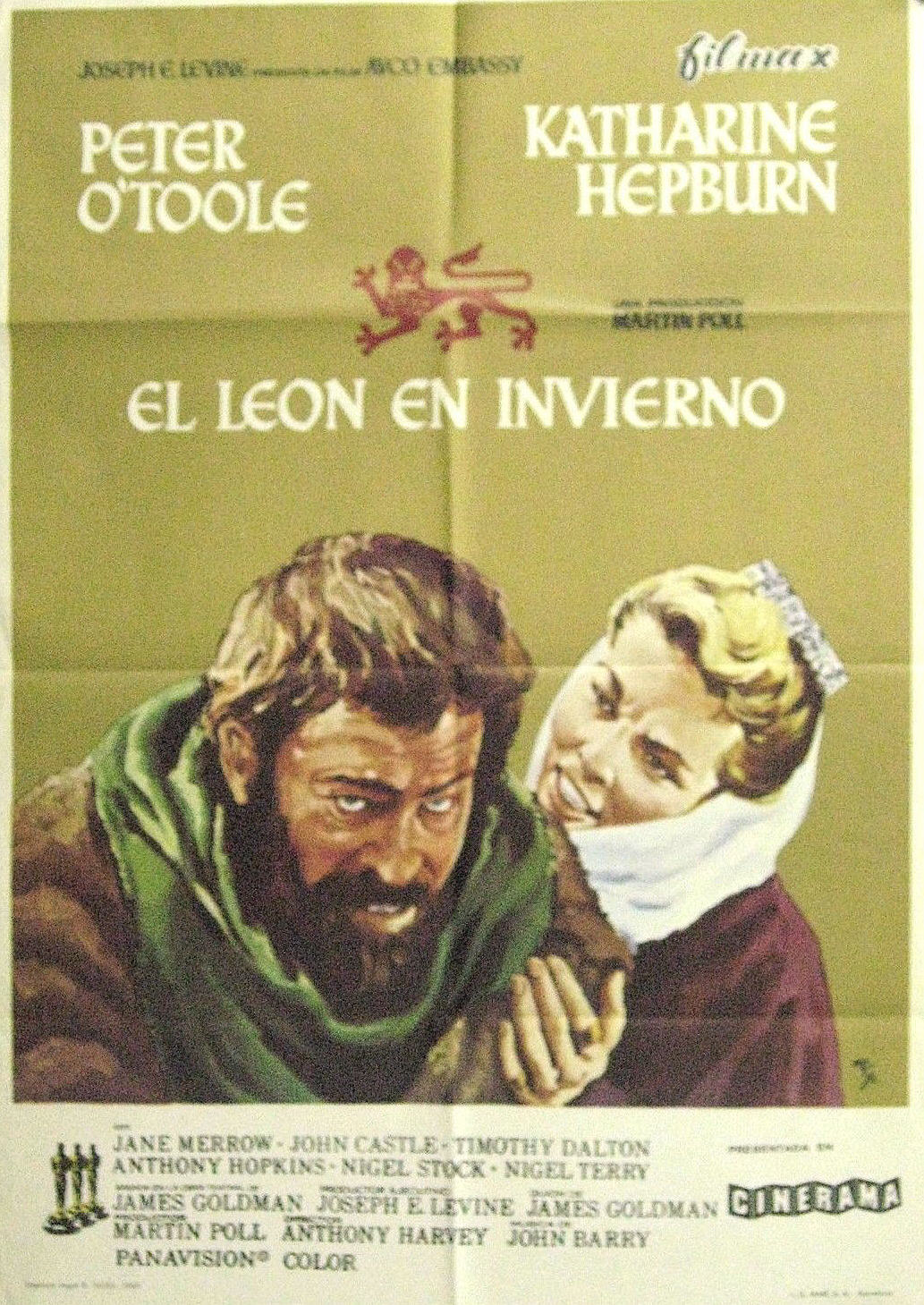 The text below the 'AND' of 'ROCK AND ROLL' says SUPER CINERAMA.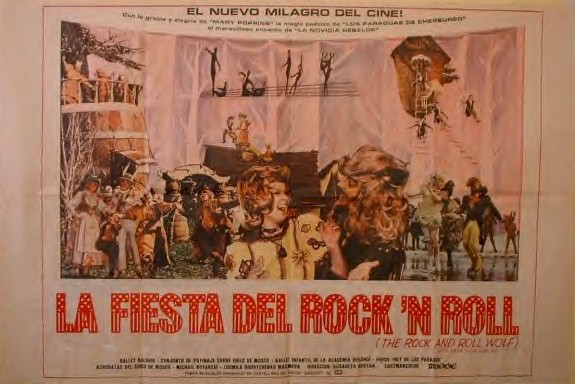 Bottom right of poster enlarged below

The DVD is listed on Amazon
The following ads are for the Casino Cinerama Theatre in London.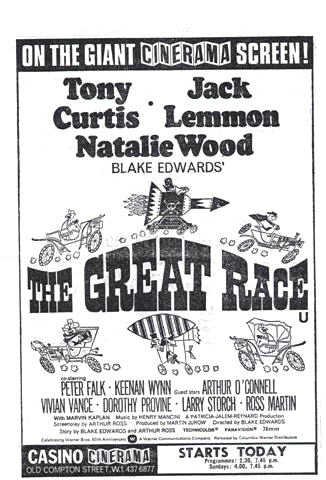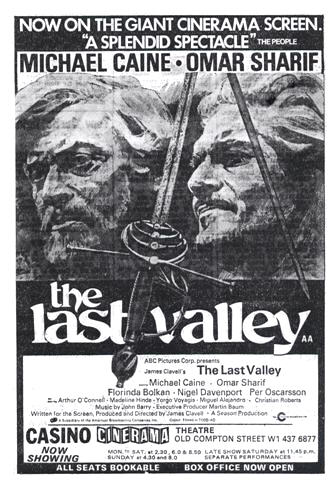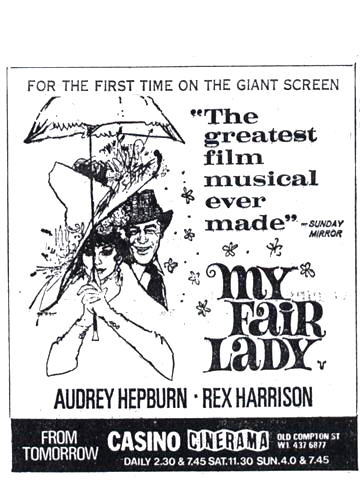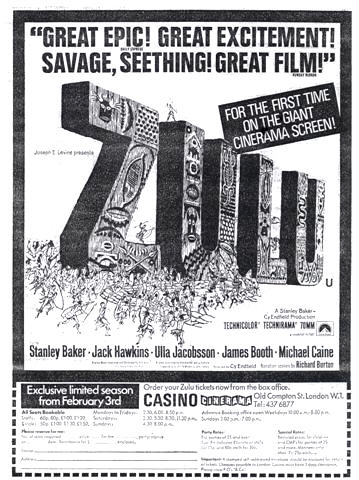 Poster for the Casino Cinerama Theatre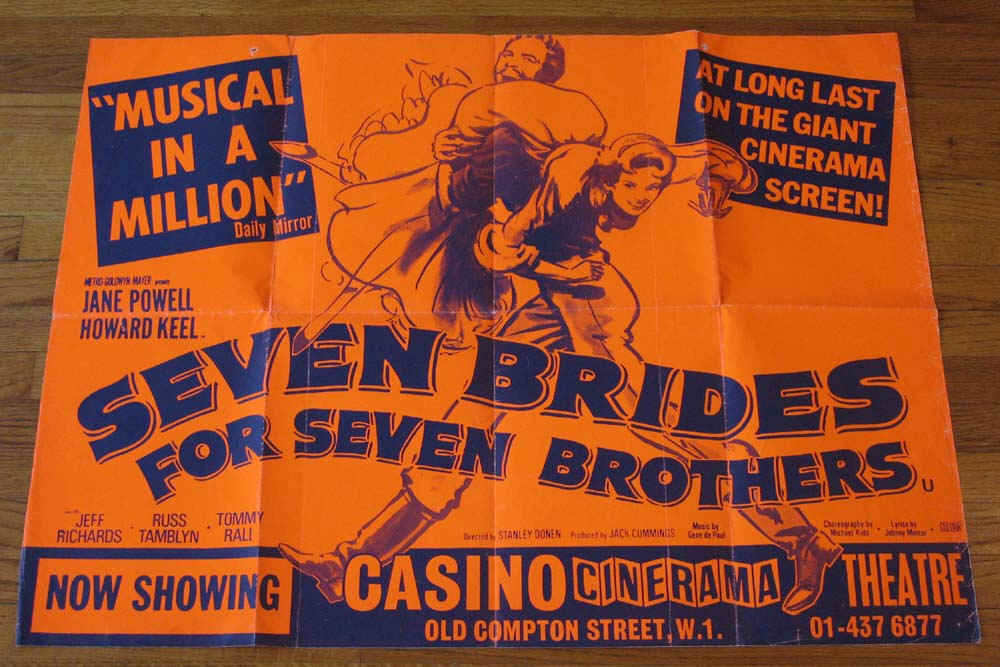 | 1953 | 1954 | 1955 | 1956 | 1957 | 1958 | 1959 | 1960 | 1961 | 1962 | 1963 | 1964 | 1965 | 1966 | 1967 | 1968 | 1969 |
Return to: Home Page