Theatre
Cinerama Centro Republica
Cinerama film formats shown
3-strip
3-strip dates
From 1965
70mm dates
Address
Avda Colon 345
Comments
Early 1970s converted to 70mm. Curved screen was replaced with flat screen. During the projection of "Fanny and Alexander" the theatre was mostly destroyed in an overnight fire. It was rebuilt as a standard cinema.
Current status

The theatre currently

is a 3 screens multiplex. The marquee is the original one.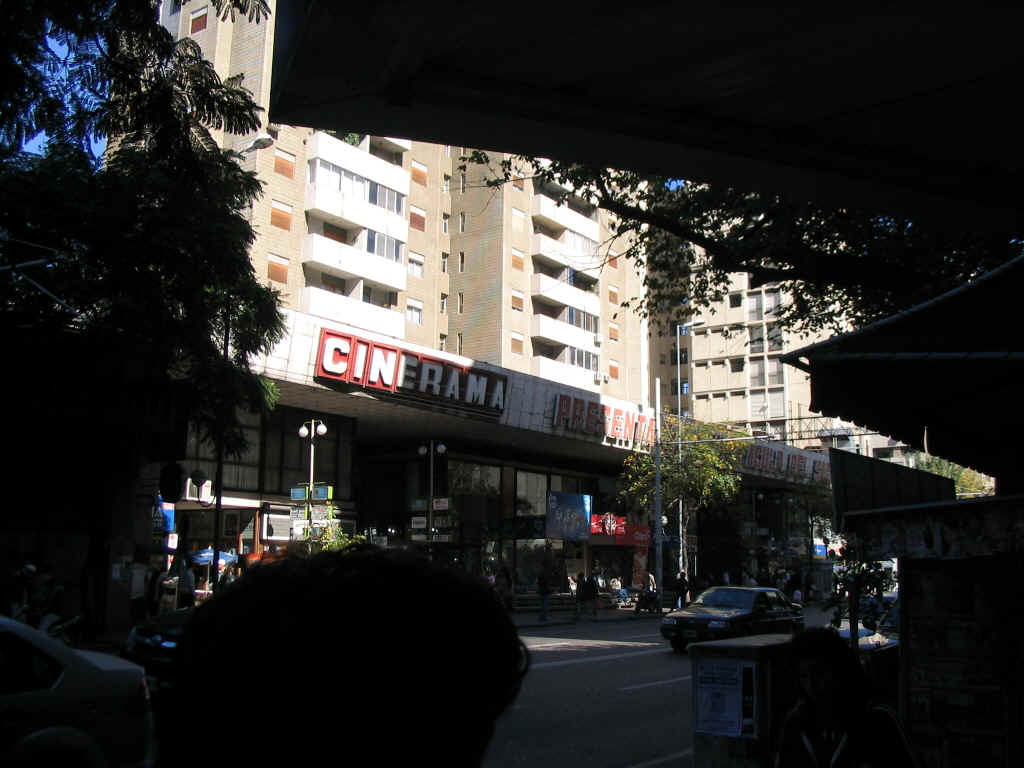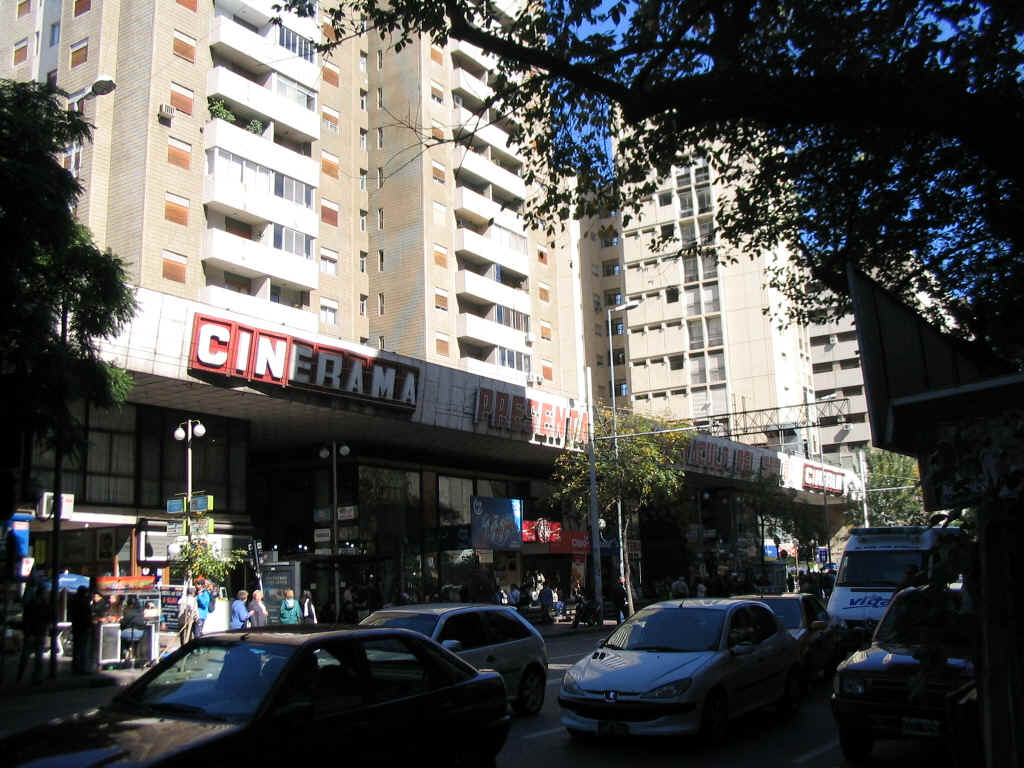 The pictures below are of the original projectors and the magnetic sound player and were taken at the Rocsen Museum, in Nono, Córdoba state, 100 miles away where the cinema is. Mr. Juan Molina (the original owners son), donated the equipment several years ago to the museum.
The white powder on the machines is from the extinguishers that were used to put out the fire that destroyed most of the theatre in the 1970s.